French manufacture is the leitmotiv of our creations
Craftmanship is enhanced by wood species, colors and textures. This is the vision of Maison Lefrançois.
Here begins the story …
La Malle is one of the iconic creations, designed to carry on, authentic and timeless.
From this desire to find this furniture, thought to be transmitted, is born Maison Lefrançois.
Lafayette Collection is fully handmade by cabinetmakers passionate about their crafts.
This reissue of timeless trunks and chests is made in France in a responsible and sustainable way.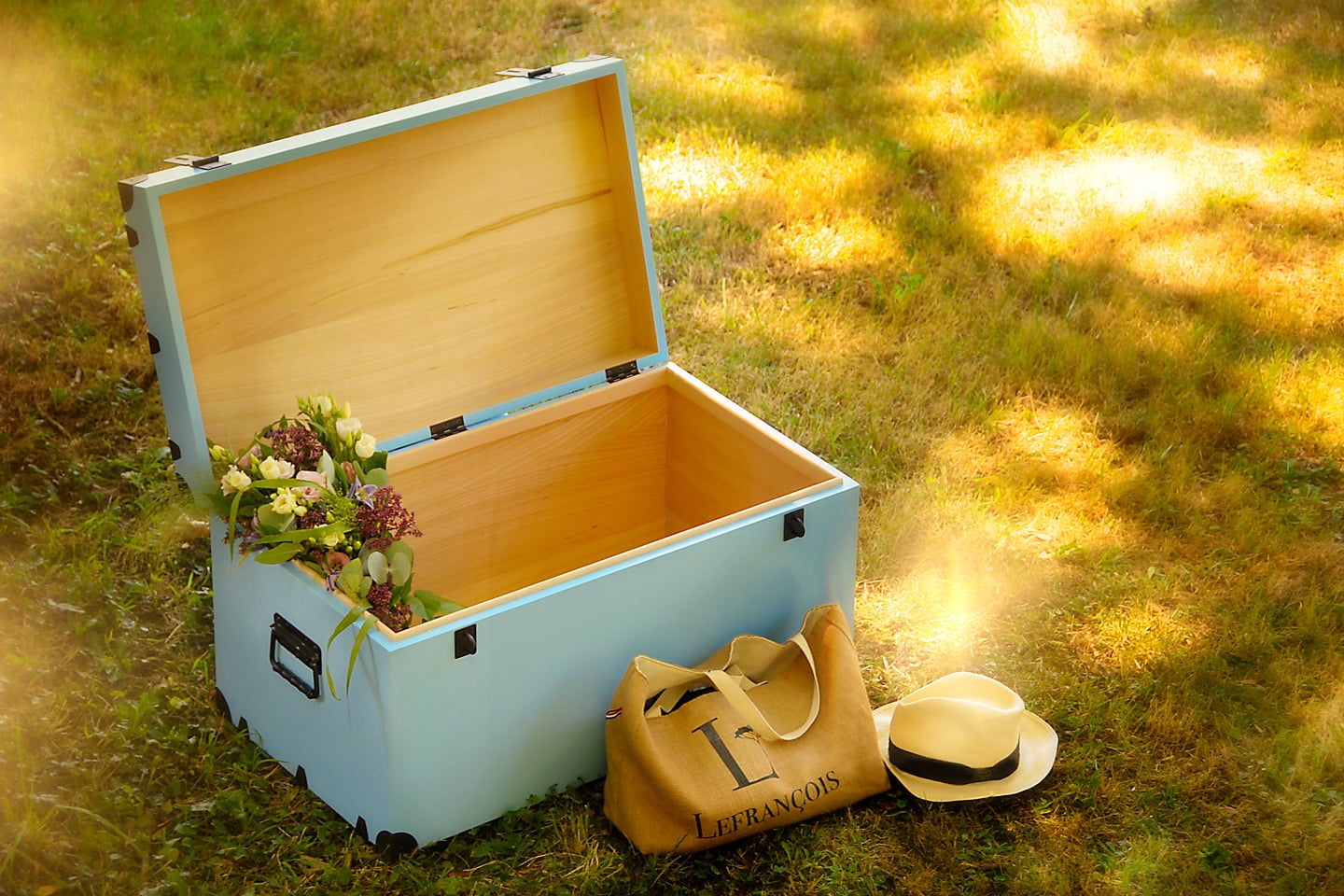 Share your experience with us
#maisonlefrancois