Lucien Lefrançois was a prestigious French cabinetmaker. When he was only 17, this brilliant teenager has recreated the Eiffel Tower in wood, at scale 1 / 200th. This was a very hard 1 200 hours of work, using 4 000 pieces of hand-hewn wood.
Settled in the North of France with the best craftsmen, it is in this region that everything began.
Known from New York to Oman for his furniture, houses and palaces' accomplishments, his reputation is amply demonstrated. He transmitted his love for the wood to his grandson, Valentin.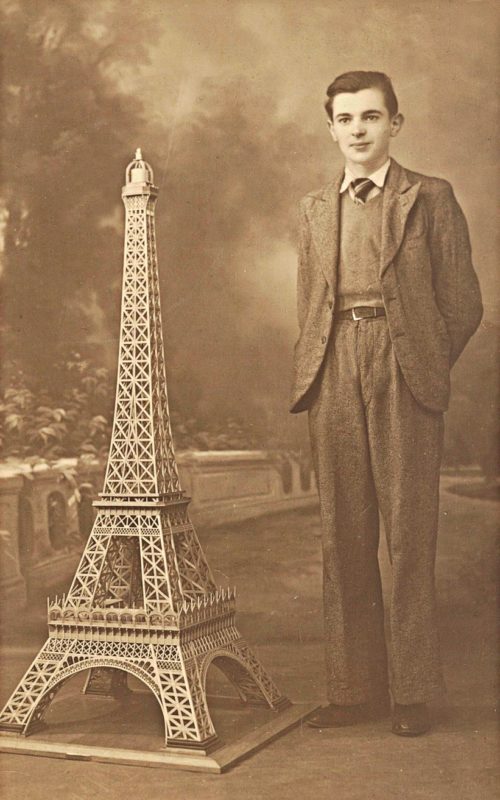 Maison Lefrançois commemorates this achievement by naming this company in his honor by designing and creating high-end furniture in France.
The line is manufactured from one-off piece of craft to medium-sized series thanks to luxury craftsmanship, know-how and traditional methods.
Getting into this adventure, Maison Lefrançois wants to create exceptional pieces using materials such as wood, metal, mineral, leather and fabric.